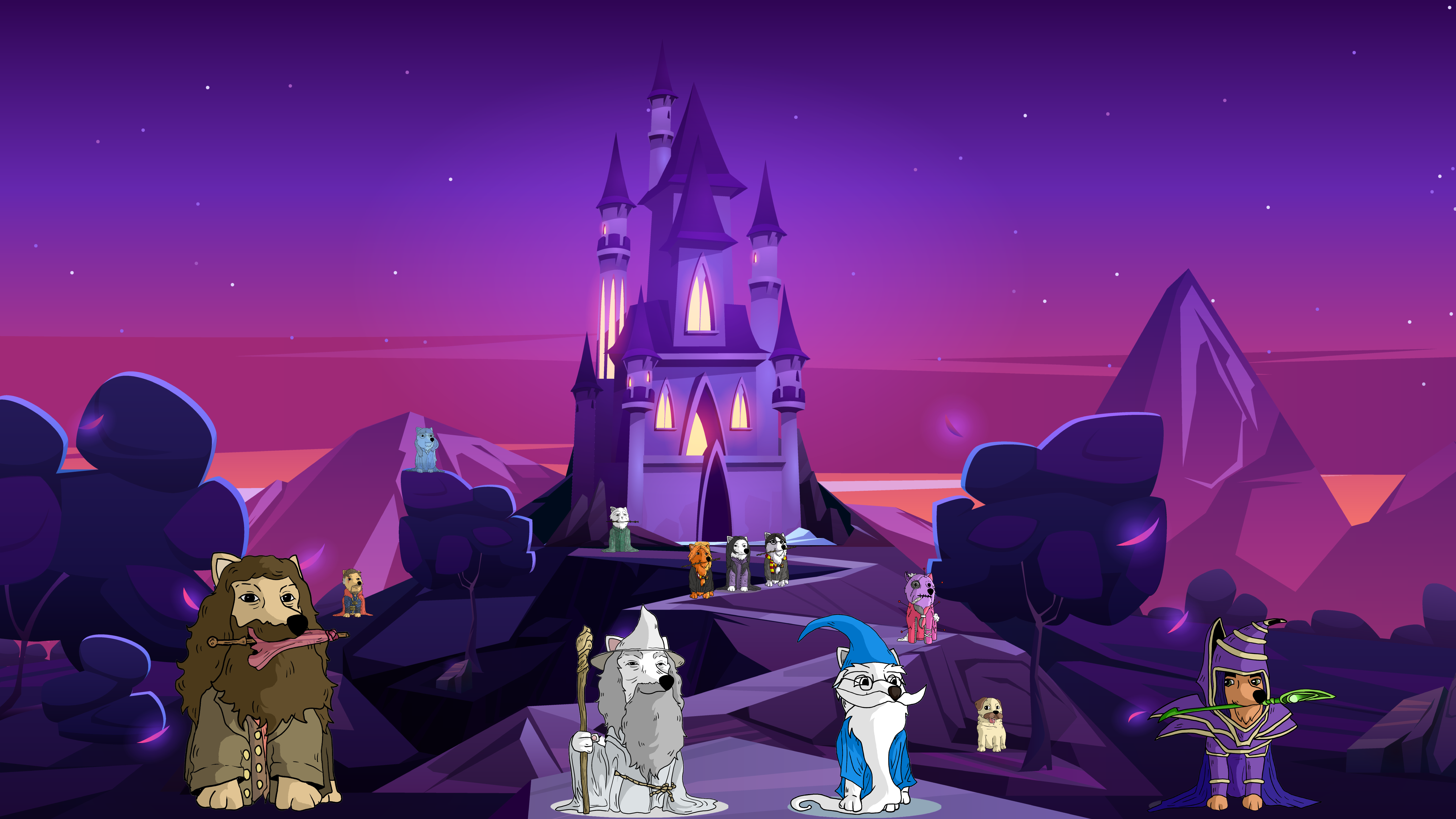 Magical Mutts
is a NFT collection on the Ethereum blockchain.
1111 Magical NFT Art Pieces That Come To Life. Each Magical Mutts NFT is Powered by an AR Experience and comes with 1 redeemable voucher so you can claim a collectible magical art piece shipped to your home or office. Learn more at https://magicalmutts.io
Magical Mutts Contract Address
Other Projects
Here are some other collections that might interest you.