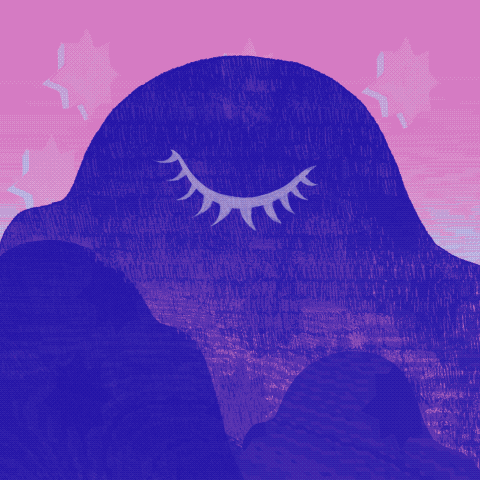 Magic Forest No Sleep
is a NFT collection on the Ethereum blockchain.
Magic forest no sleep collection, a 5K randomized NFT project created by the artist Popil. Popil has created the Six wild monsters. Each includes 10+ layers. This cute and wild collection brings fun and magic into the hidden dark forest with Popil's eclectic art.
This is a free mint project, intended to introduce more art communities to PFP art. It also will be an art pass to unlock the Magic Forest Metaverse.
LinkTree: https://linktr.ee/magic_forest
Twitter:https://twitter.com/mfns_art
Website : https://www.magic-forest.xyz
Founder Popil : https://www.popilart.com
---
魔法森林不眠合集,是艺术家 Popil 打造的 5K 随机生成 NFT 项目。 她创造了6个野怪。 每个包括 10+ 图层。 以折衷主义的艺术风格将可爱、荒诞和有趣的魔法带入隐藏的黑暗森林。
这是一个免费的铸造项目,希望能带领更多的艺术社区进入PFP领域。
也将是艺术通行证,继续解锁魔法森林元宇宙。
Magic Forest No Sleep Contract Address
Other Projects
Here are some other collections that might interest you.