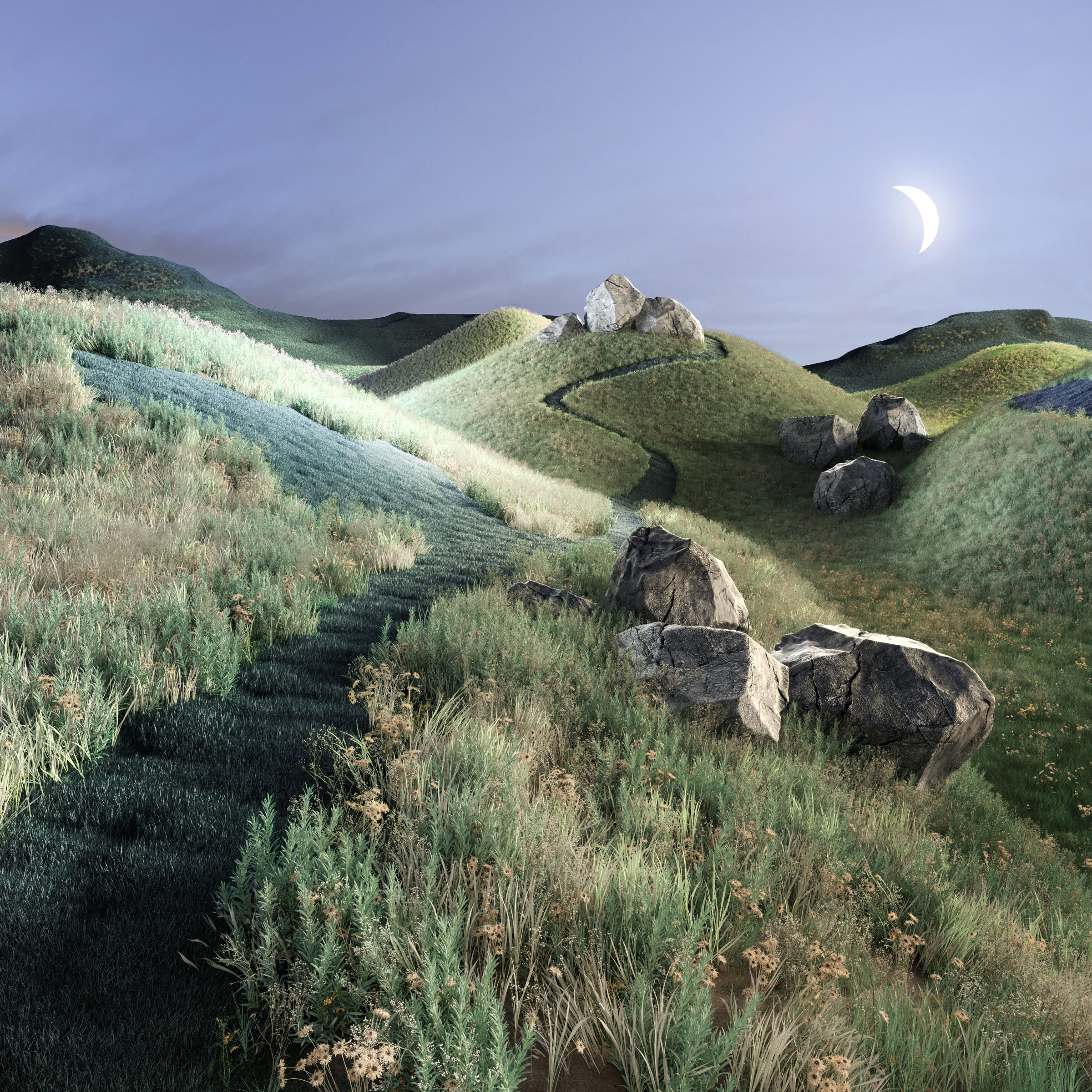 Memotics Homie
is a NFT collection on the Ethereum blockchain.
Memotics is a metaverse encapsulating memories and emotions through architectural design and social interactions. Bridge your memories and emotions in the metaverse, and be rewarded with physical experiences.
Memotics delivers unrivalled potential to deliver play, learn and earn components within its vast ecosystem.
Let's co-create and co-exist in our Web2 + Web3 ecosystem.
Memotics Homie Contract Address
Other Projects
Here are some other collections that might interest you.