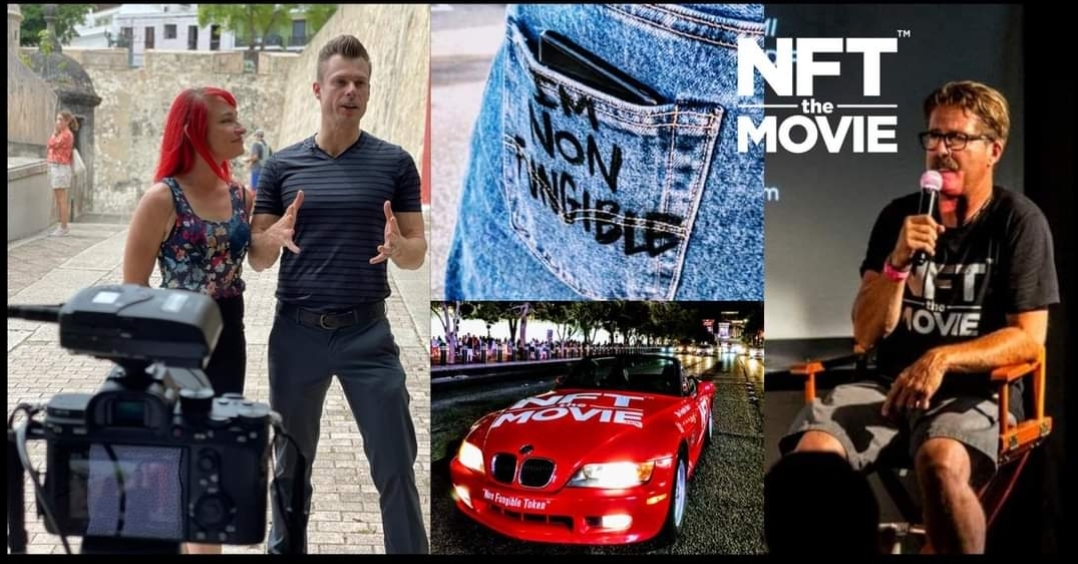 NFT: The Movienauts
is a NFT collection on the Ethereum blockchain.
NFT: The Movienauts is the first NFT collection of NFT: The Movie and a collaboration with renowned artist NFT Demon who's ability for art was only formed after a run with brain cancer. Each NFT includes a ticket to the premier as well as three movies.
NFT: The Movienauts Contract Address
Other Projects
Here are some other collections that might interest you.